This article covers how to insert sims in the Huawei series of modems, the Novatel U620 and 730, and the Inseego USB800.
It is important to orient the SIM the proper way so that I can be read by the modem. Without the SIM inserted the proper way, you may find the modem does not function.
Huawei
The Huawei Wingle takes a standard size SIM card. There is a small guide near the top of the sim slot to show you the orientation of the SIM. Make sure then copper connectors face down, and the notch on the corner of the SIM card is aligned with the small diagram. See these pictures: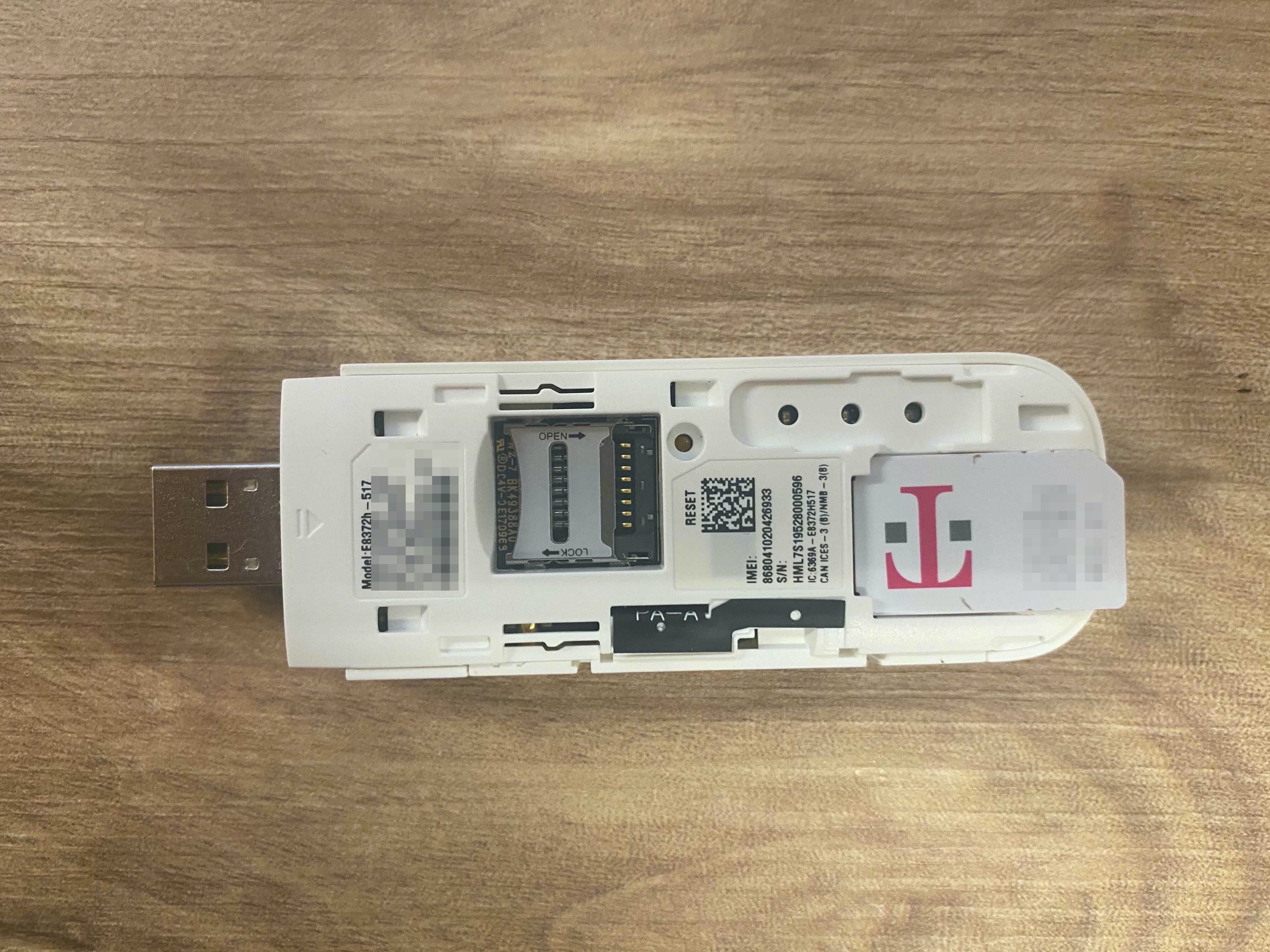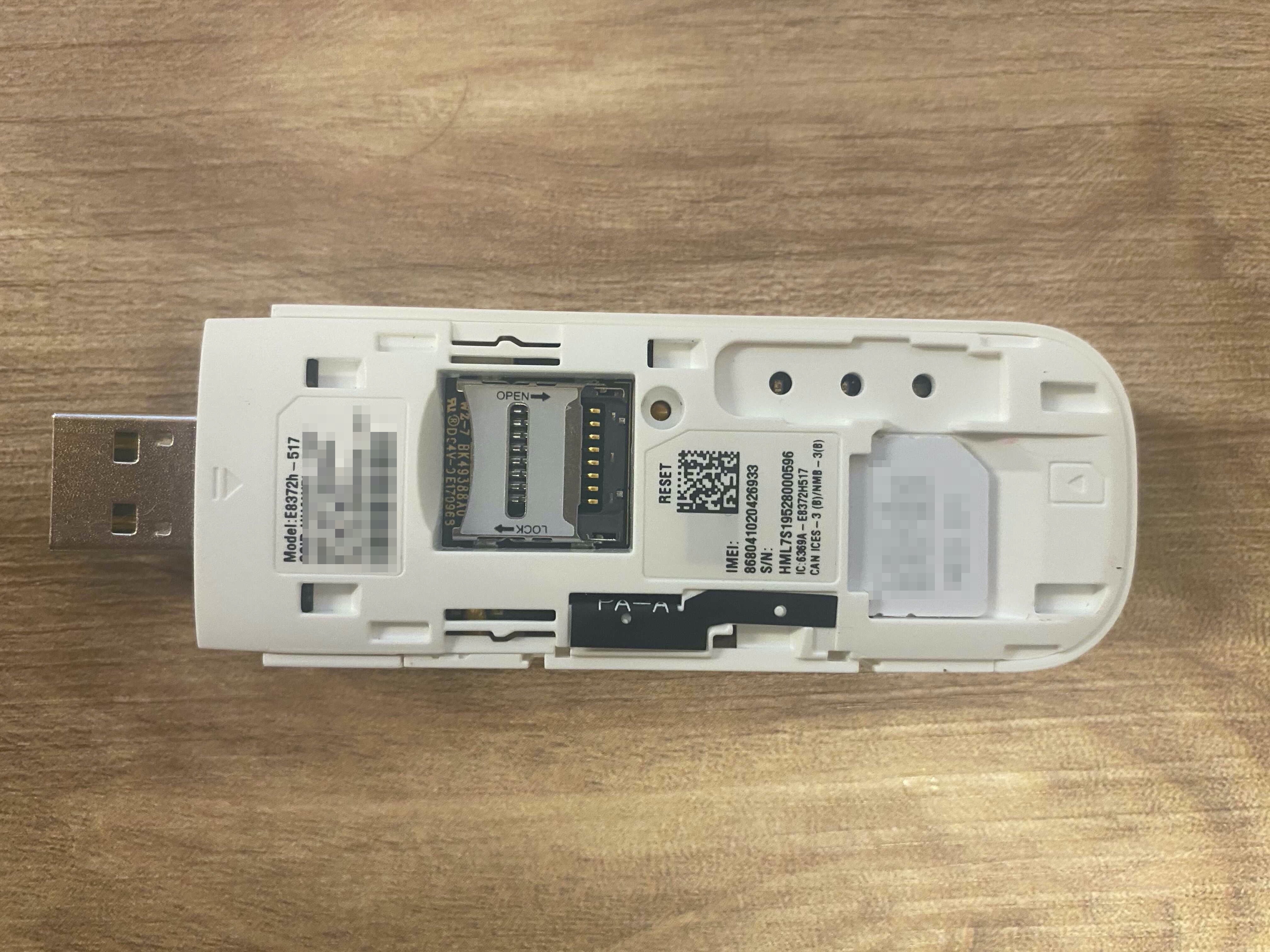 Novatel and Inseego
The Novatel and Inseego modems have very similar SIM insertion techniques. Both use Nano size sims, and both use the click-in-place mechanism. Again, there is a small guide on the modem to show the orientation of the notch, which in this case faces the insert slot. Then slide the sim down until it clicks into place, making sure it does not pop back out.