It is possible to use your iPhone as an HDMI camera for your LiveU Solo, by using the Apple Lightning Digital AV Adapter. This adapter provides lightning to HDMI capability. However, on its own it is not enough, as the adapter just mirrors the iPhone's screen to HDMI - meaning you also get the user interface of the phone, even when using the Camera app.
However, using the Filmic Pro app, you can choose to output a "clean" feed, with audio, to HDMI. This changes the iPhone into an HDMI camera. The options to turn on clean output and audio over HDMI are in the Hardware settings in the Filmic app.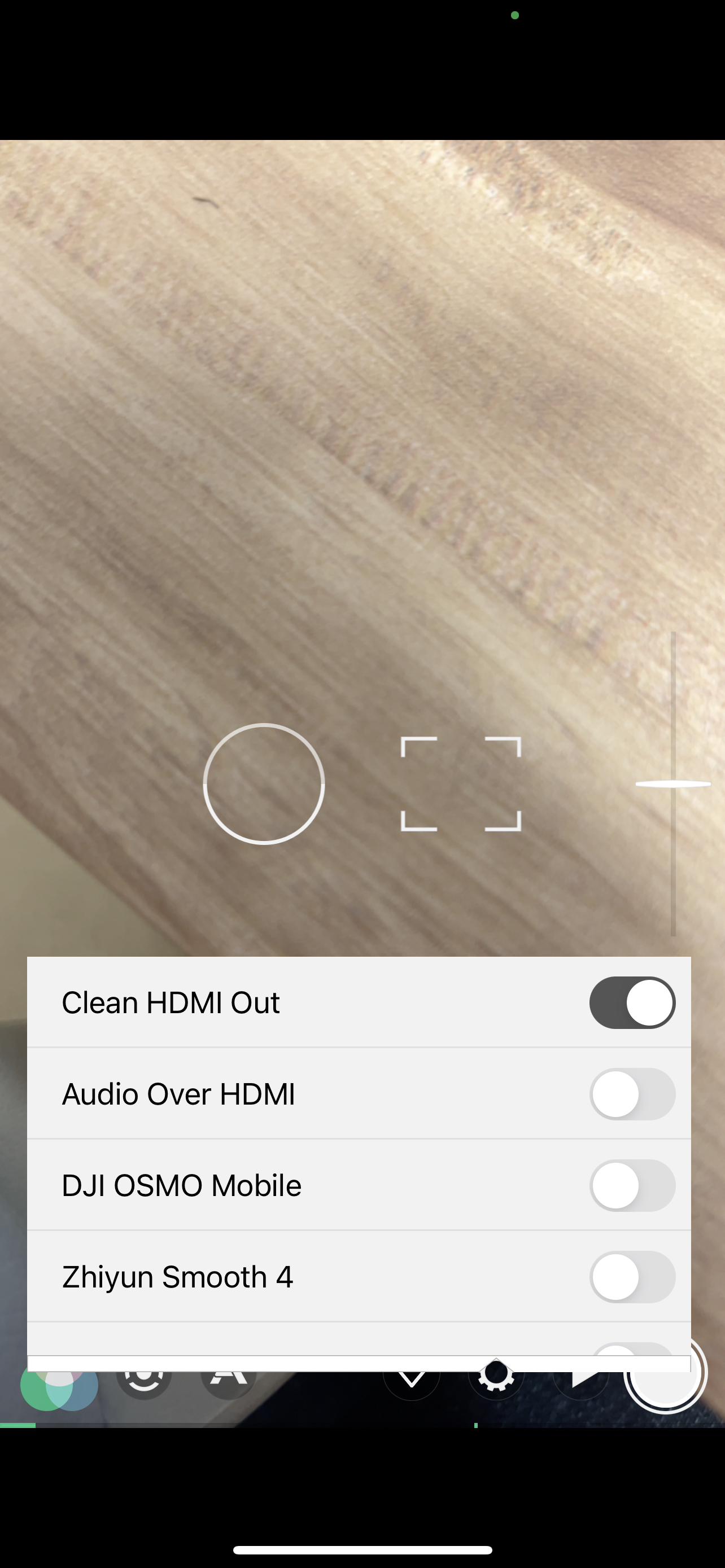 Note that while other "Clean camera" apps exist, very few also allow for Audio which is required to use it with LiveU Solo. Filmic Pro is one of the few that does allow for this feature.