It is sometimes necessary to change settings on the Inseego USB800, though there are overall few settings it exposes.
In order to access the web user interface of the modem, plug it into a Windows laptop or PC. If its the only connection on your computer, you can access the web interface at http://att.manager/. If it is not the only connection on the PC, you can use http://192.168.1.1 for the same interface.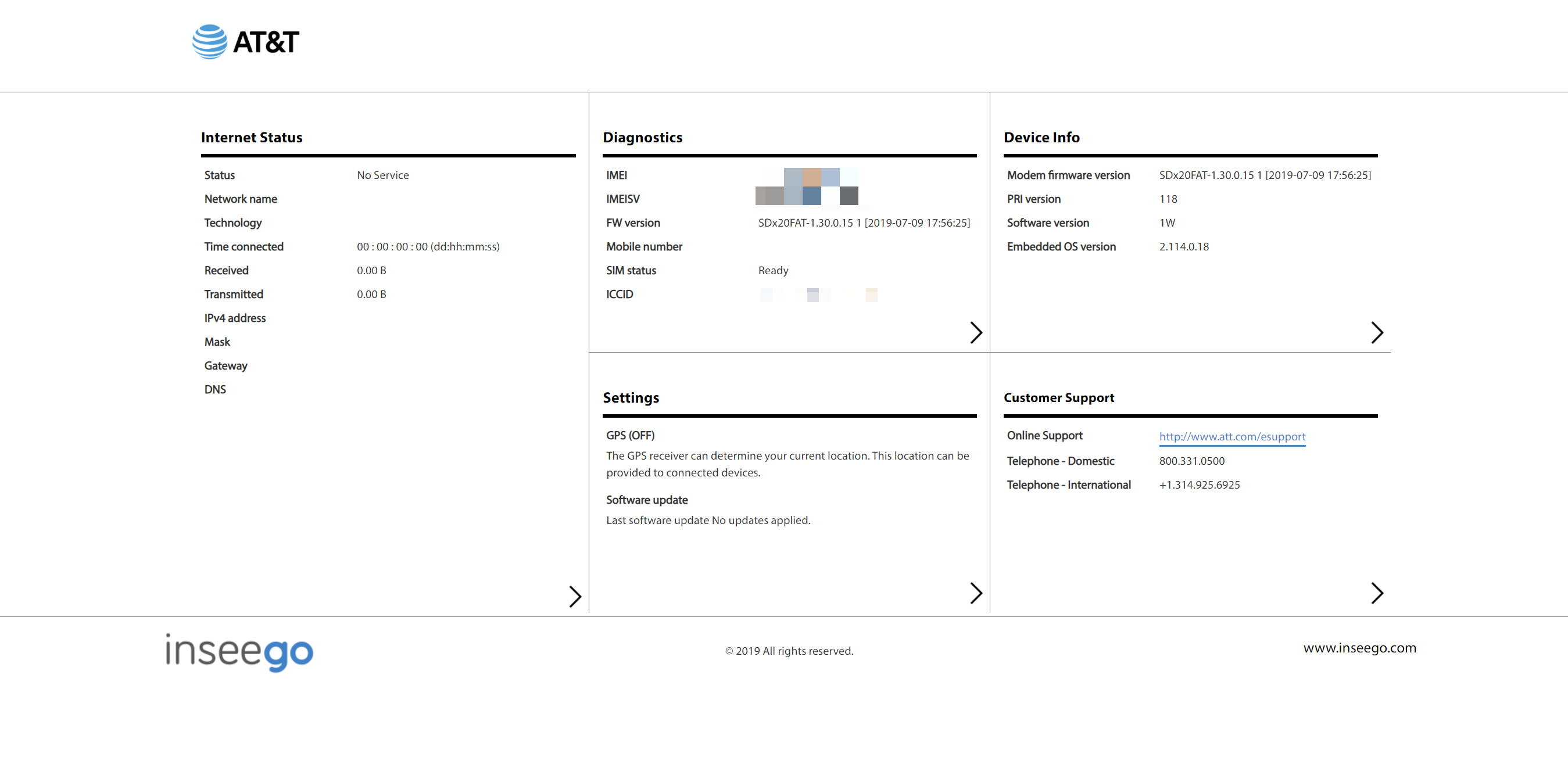 Once you see the dashboard, click any of the large arrows to get to the menu of sections: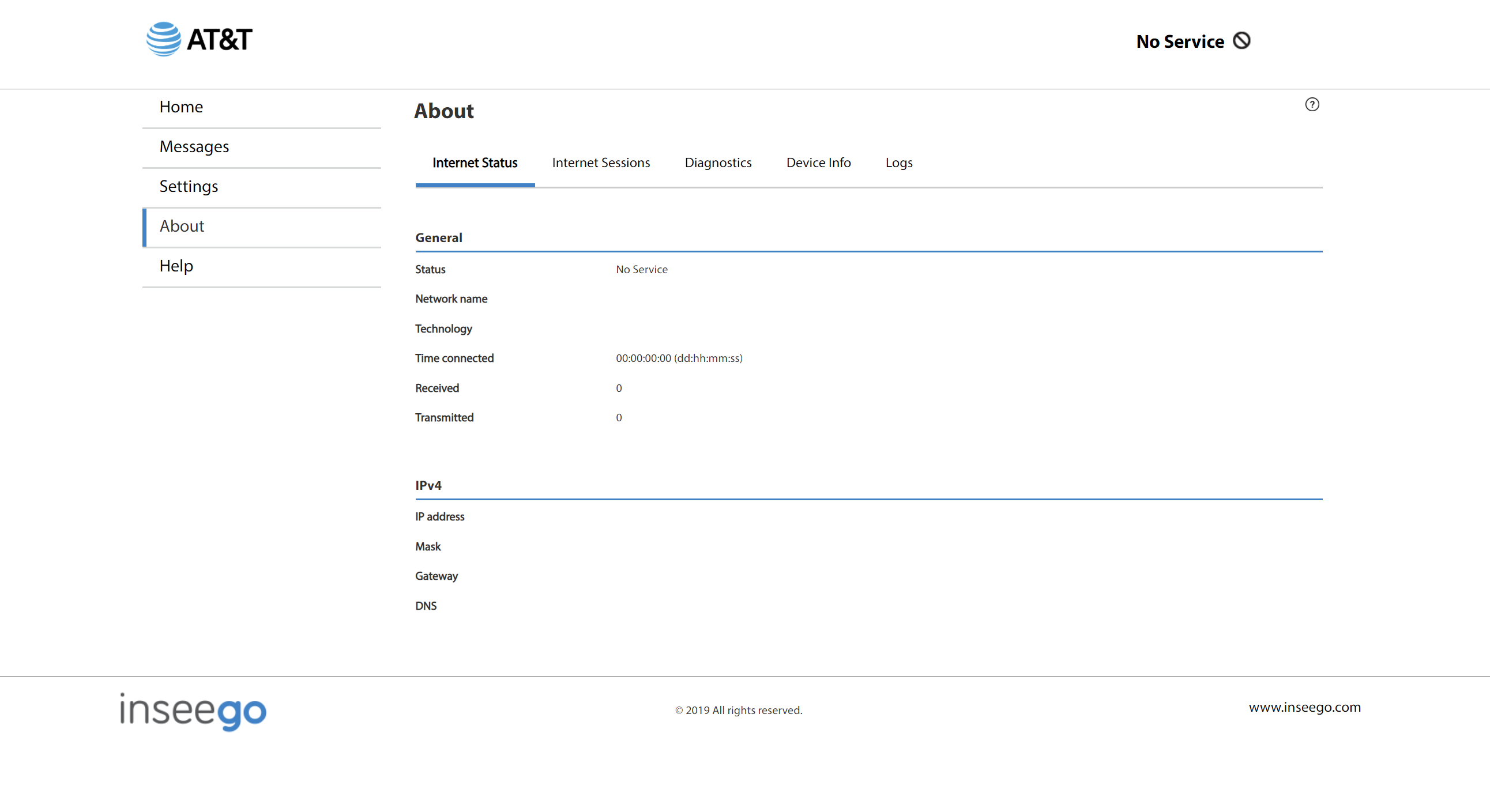 On the left hand side is a menu of sections, including Settings. Under Settings, one section along the top tabs is Network. Here, you can set the APN if needed.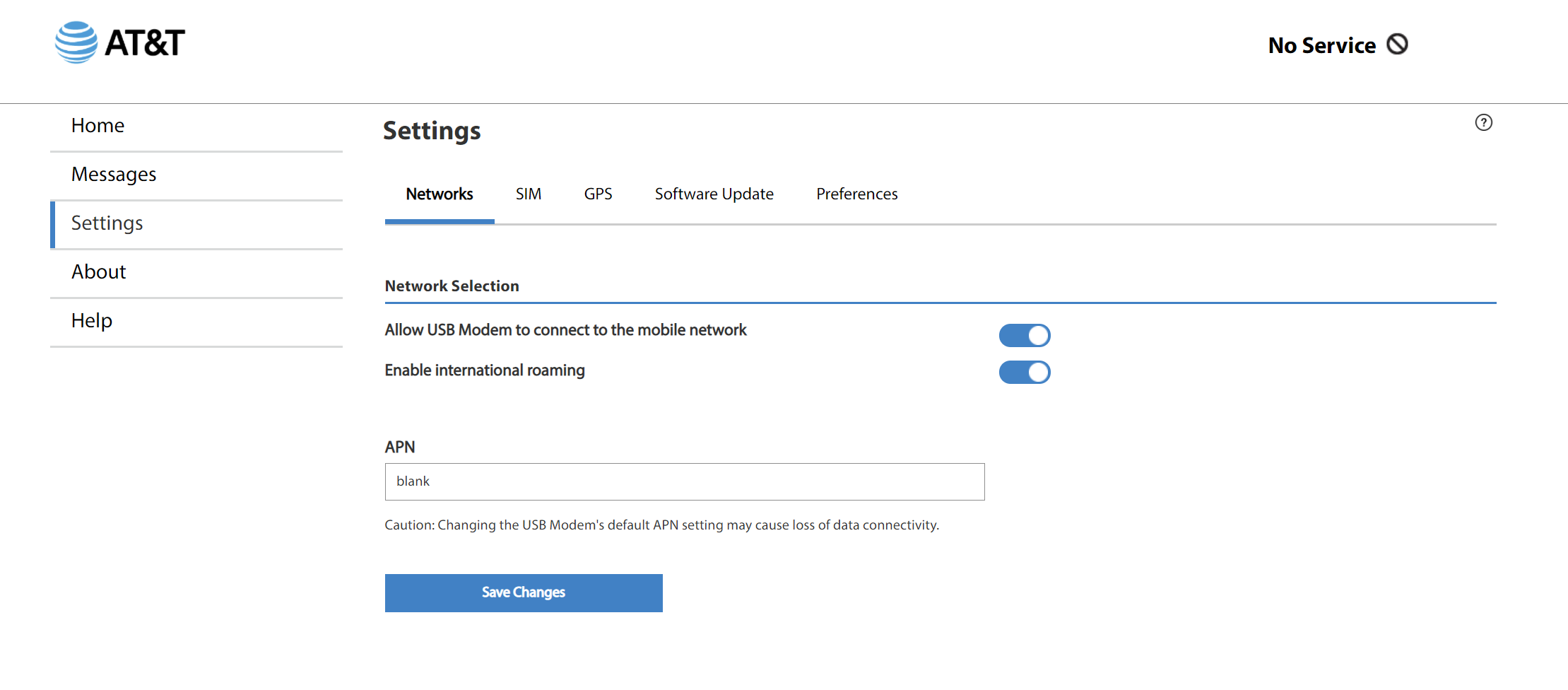 Once you input a new APN, slick Save Changes.