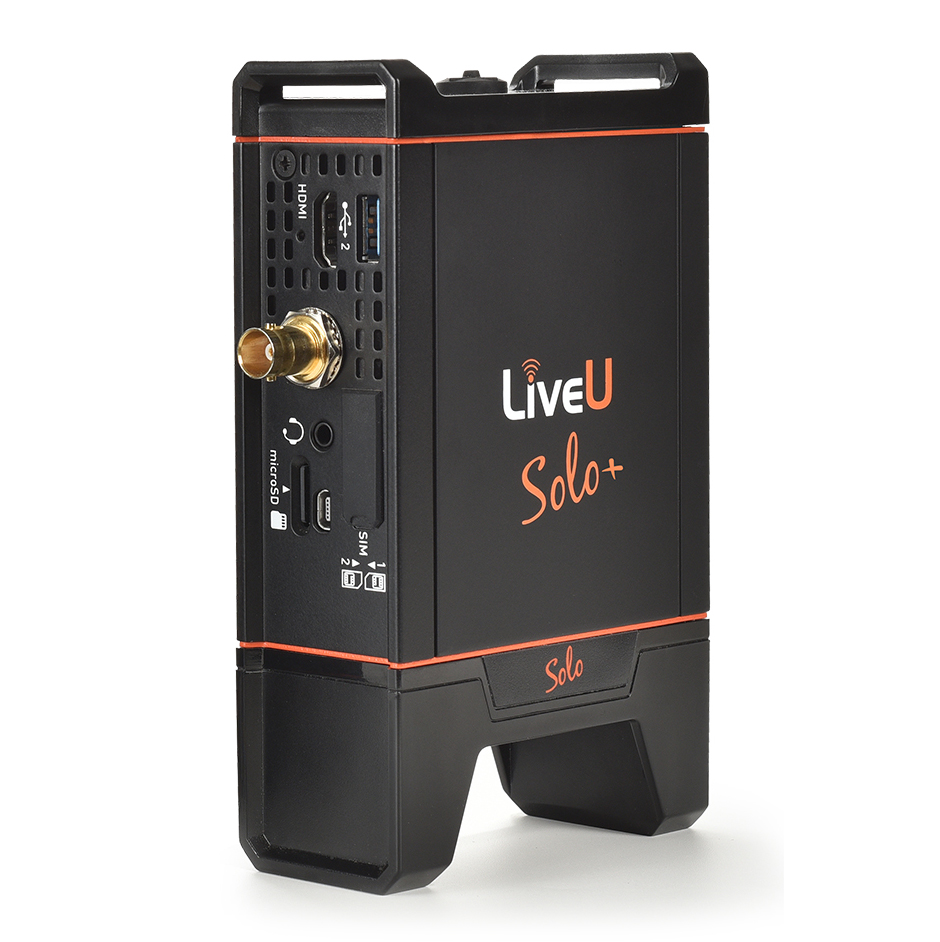 Please note this announcement is only about the LiveU Solo Plus (one of three current models offered worldwide), and that the Solo HDMI and Solo SDI are completely unaffected, available as normal.
The LiveU Solo Plus, which was available in Europe, Japan, Australia previously, is now retired and no longer for sale. If you purchased your unit in the last 12 months, the full 12 month warranty on the unit is still valid and any need to repair or replace a unit under warranty will still be honored.
After the 12 month warranty on Solo Plus is expired, however, there will not be an option to have the units repaired.
Support for Solo Plus units, via this support portal, will continue for the operating life of your unit. You can continue to open cases, ask questions, and seek support on the units.
Thank you to all the Solo Plus users around the world!