If you are looking for a way to see when your LRT subscription for bonding will end, this feature is coming very soon to the portal! Update it is here! Well, almost.  Now when you log into the portal, you have the option to see Subscription Information: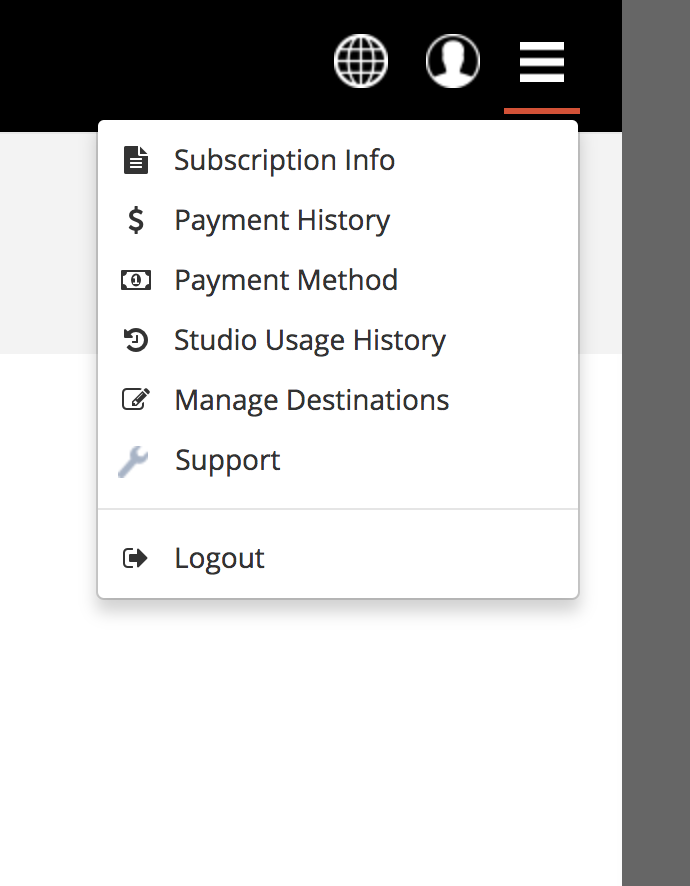 This will show you the state of your LRT subscription as well as the new Graphics subscription.  
For now your LRT information might be partial, but it should always tell you whether a given unit has the service or not.
Very soon you will be able to see when your end date is, purchase/renew/cancel your subscription from right in the portal, and more.  More updates coming in a few weeks!